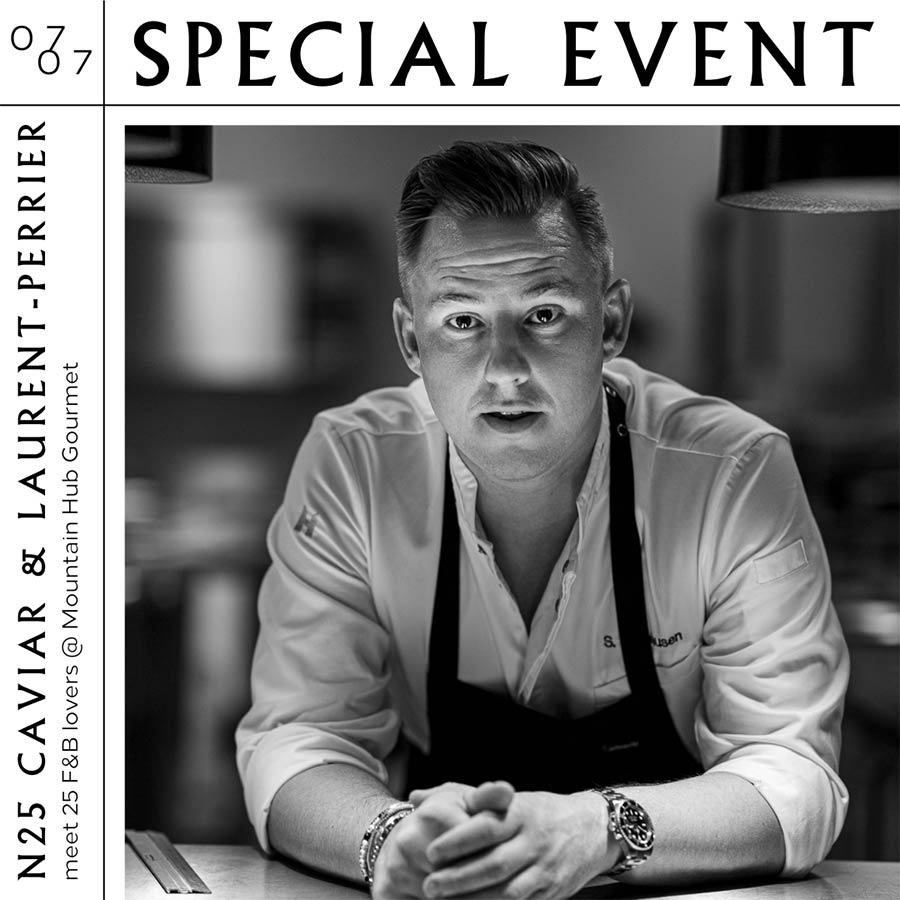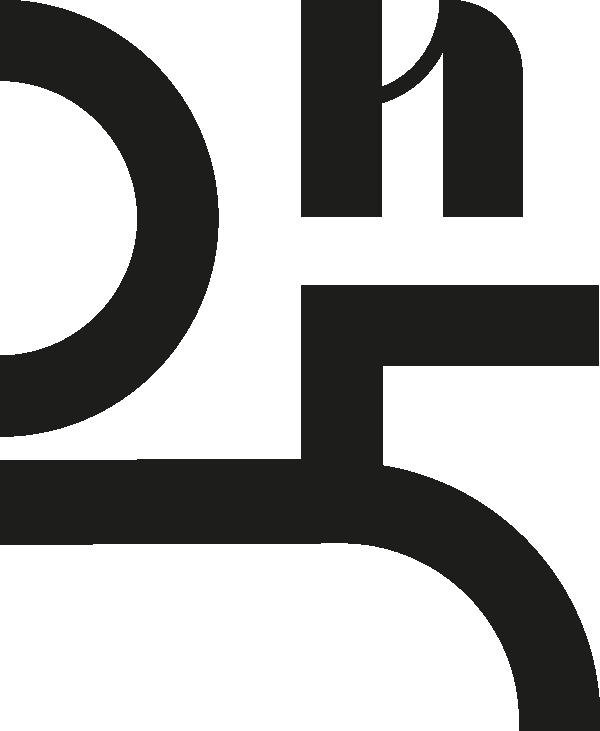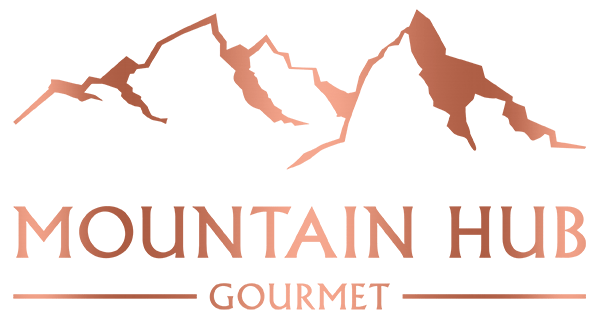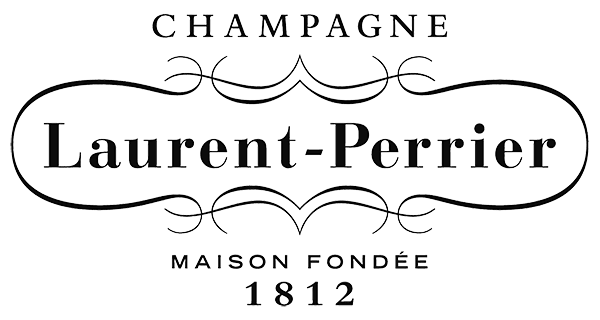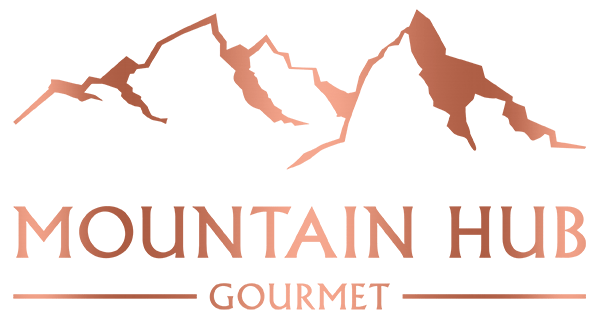 Caviar Fine Dine Event

07|07|2022
Welcome
start 6.30 pm
Menu
start 7.30 pm
per person
7-course menu, incl. water and coffee
Laurent-Perrier Champagner
N25 Caviar
4 hours parking
07|07|2022
Welcome
start 6.30 pm
Menu
start 7.30 pm
per person
7-course menu, incl. water and coffee
Laurent-Perrier Champagner
N25 Caviar
4 hours parking
Mountain Hub Gourmet @ Hilton Munich Airport
Reservervation at +49 89 97 82 45 10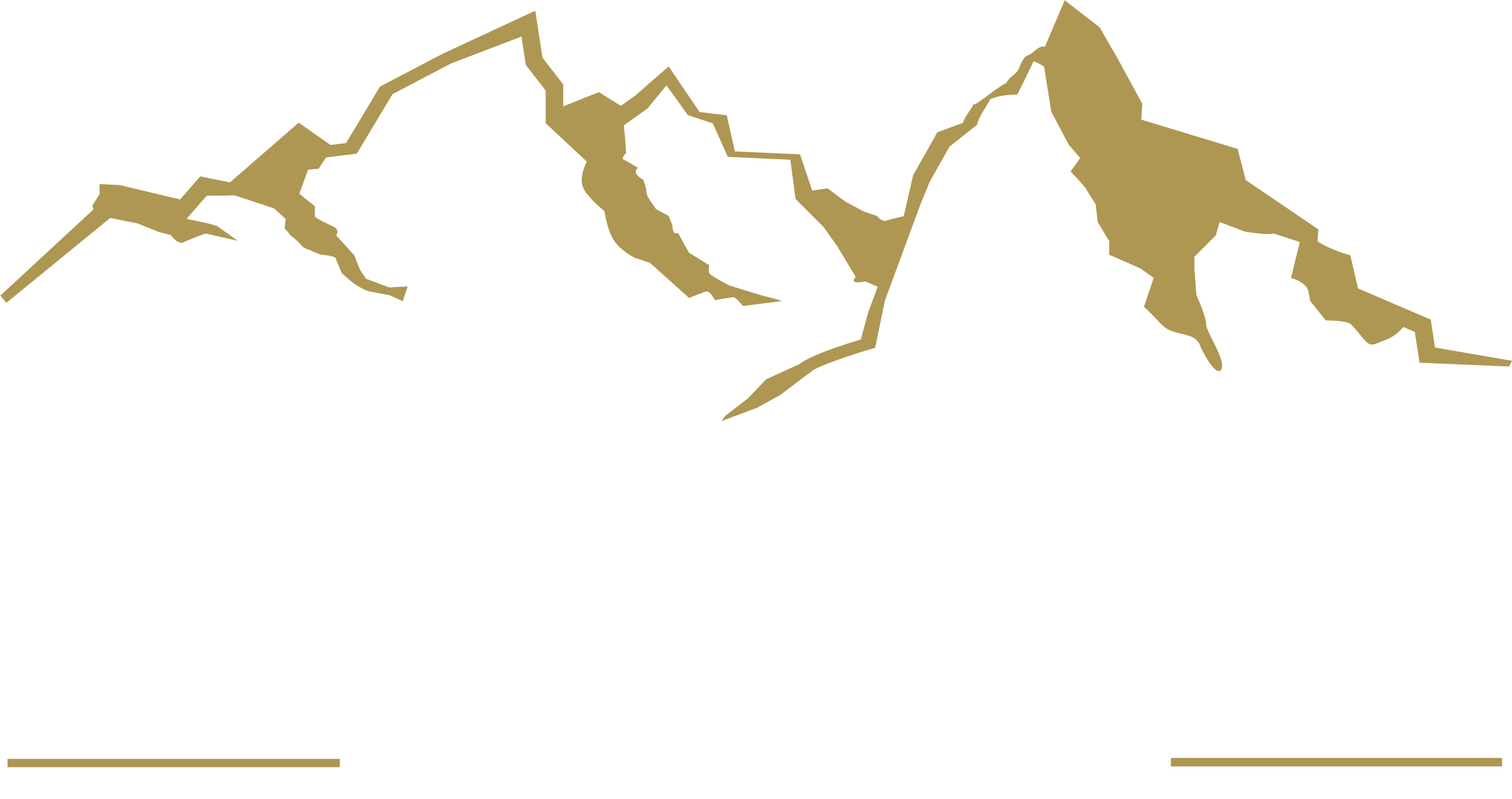 Celebrate Sommer at the Mountain Hub
Celebrate Sommer at the Mountain Hub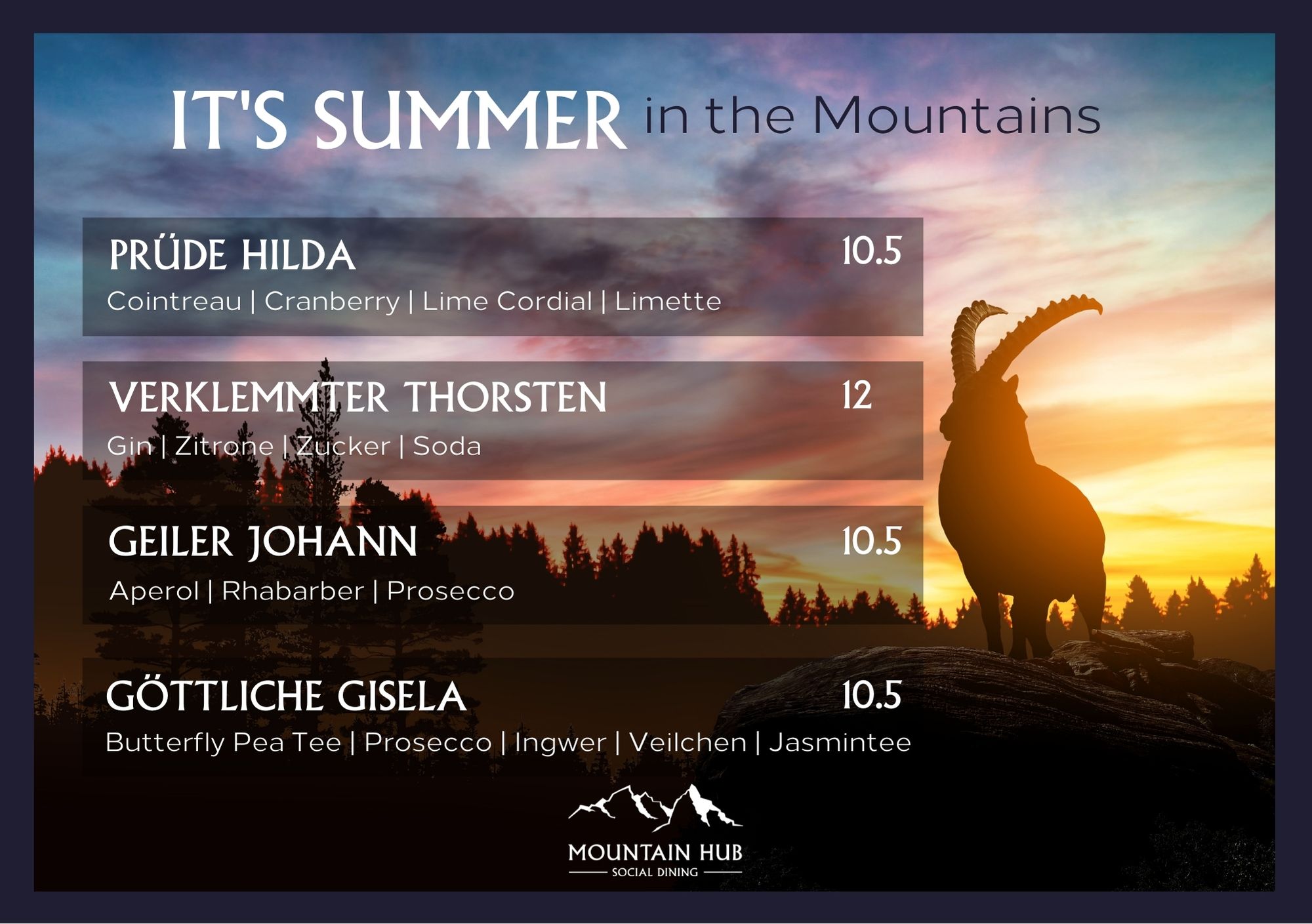 Reservations at +49 89 97 82 45 00
Celebrate your Wedding at the Mountain Hub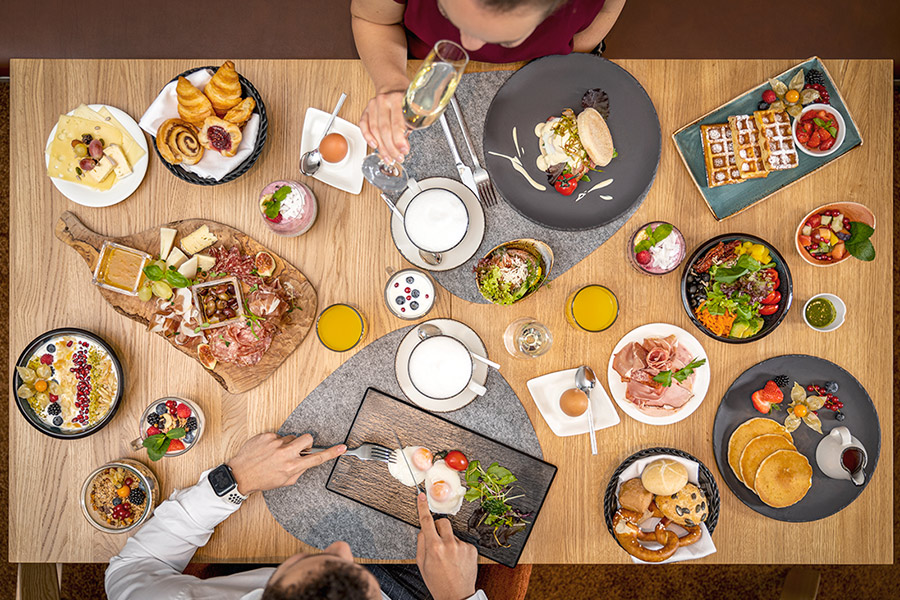 Sunday brunch
Every Sunday
from 11:30 am – 2:00 pm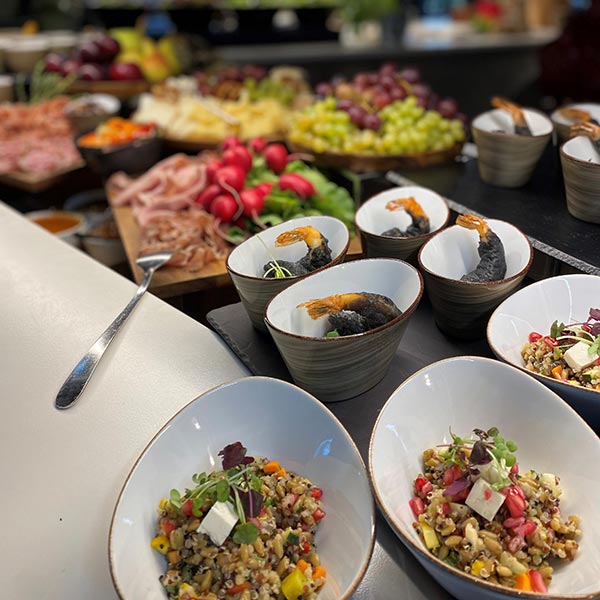 Now you can enjoy the Hilton Munich Airport's popular Sunday brunch in the new Mountain Hub Social Dining. From 11:30 a.m. to 2 p.m., the kitchen team will spoil you with changing brunch delicacies.
Price per person incl. coffee, tea and sparkling wine
4 hours free parking in P26 included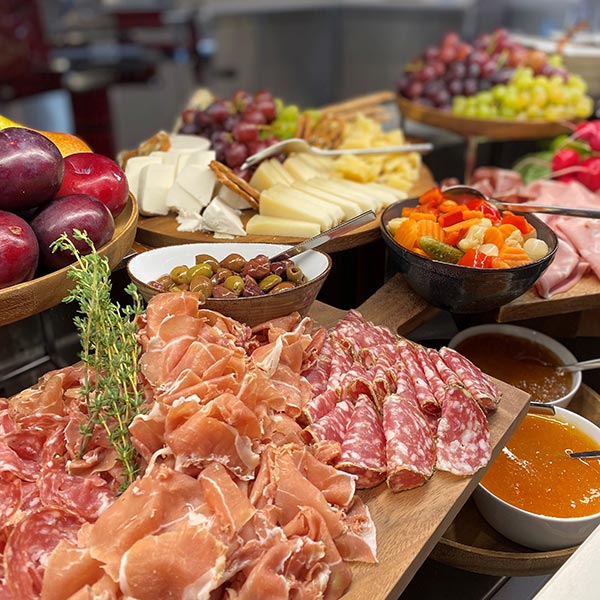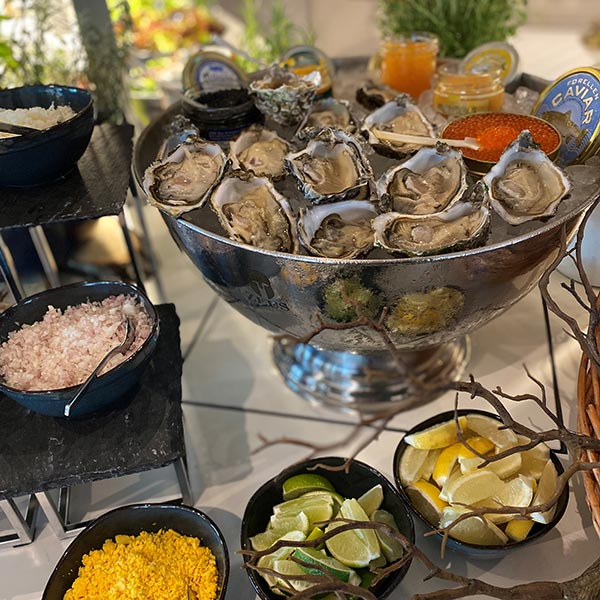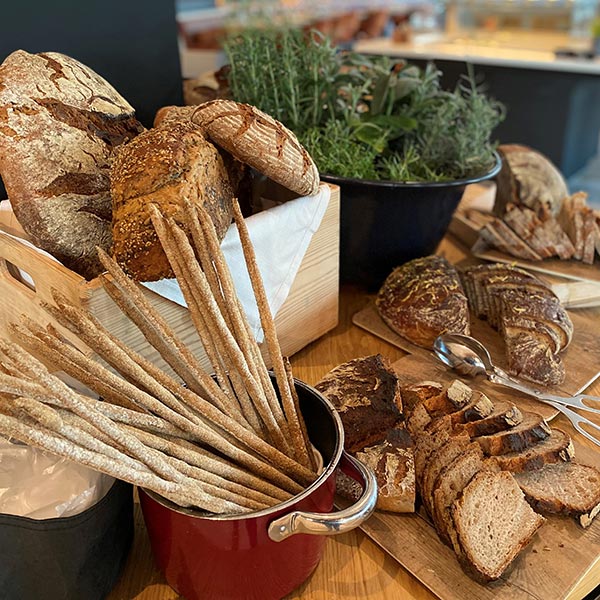 Mountain Hub. Social Dining Restaurant
Donnerstag, 31.12.2020
Ab 18 Uhr
Erklimmen Sie zusammen mit uns den Gipfel des Jahres 2020 ganz nach dem Motto: "Die beste Aussicht kommt nach dem härtesten Aufstieg."
Lassen Sie sich von uns nach den Strapazen des vergangenen Jahres verwöhnen.
7 auserlesene Gänge mit dem Besten der alpinen sowie internationalen Küche, gepaart mit harmonierenden Weinen garantieren Ihnen einen erfolgreichen Aufstieg ins Jahr 2021.
Eine Live-Band im Restaurant kümmert sich um die musikalische Untermalung eines einmaligen Abends!
7-Gang Menü
inkl. Aperitif, Weinbegleitung, Mountain Hub Wasser und Tee/Kaffee
8 Stunden kostenfreies Parken im Parkhaus P26

Kinder bis 6 Jahre kostenfrei
7 – 12 Jahre 74,50 € pro Kind