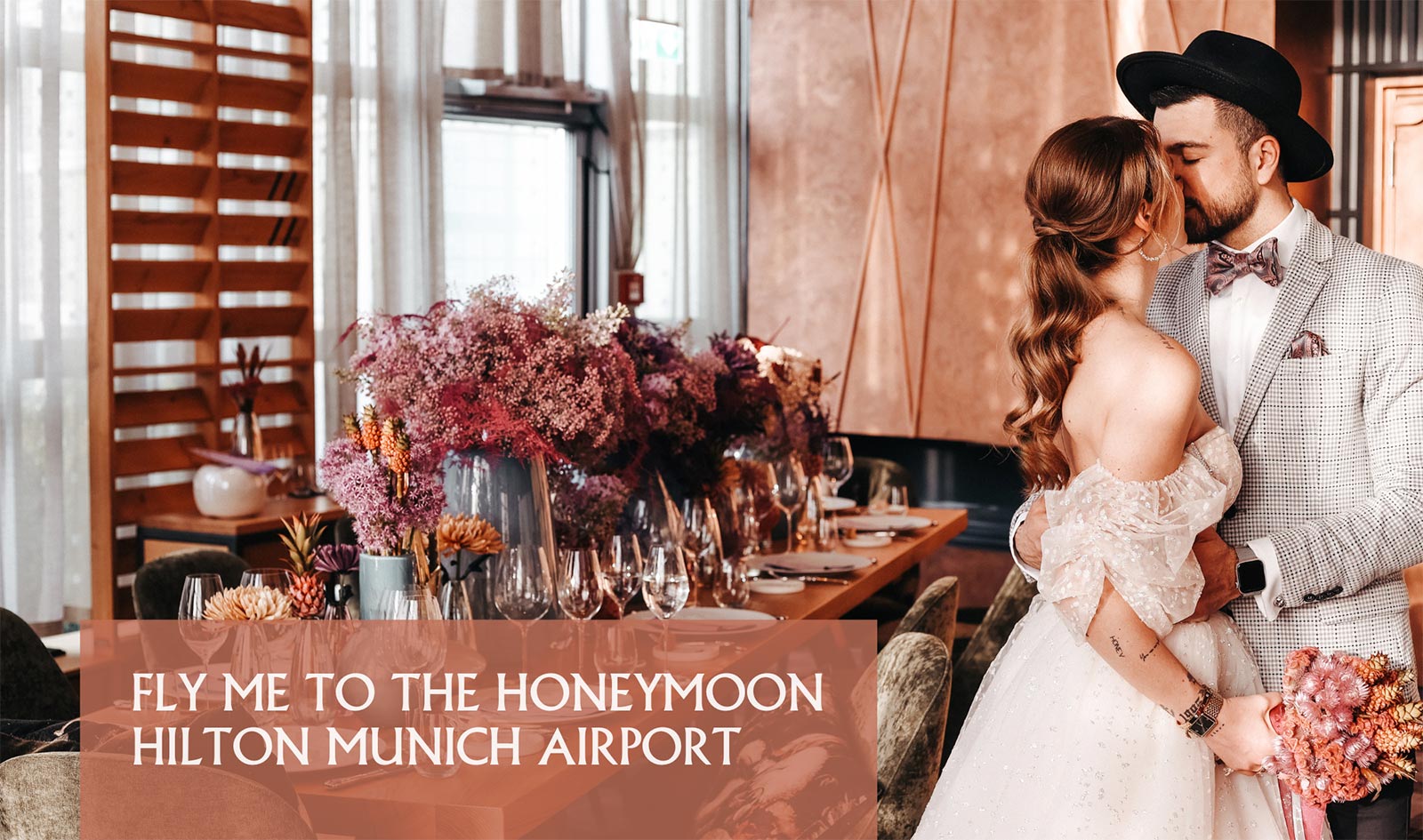 Wedding at the Mountain Hub
@ Hilton Munich Airport
EXPERIENCE THE
THE SUMMIT OF EMOTIONS ...
and spend your very special day with us!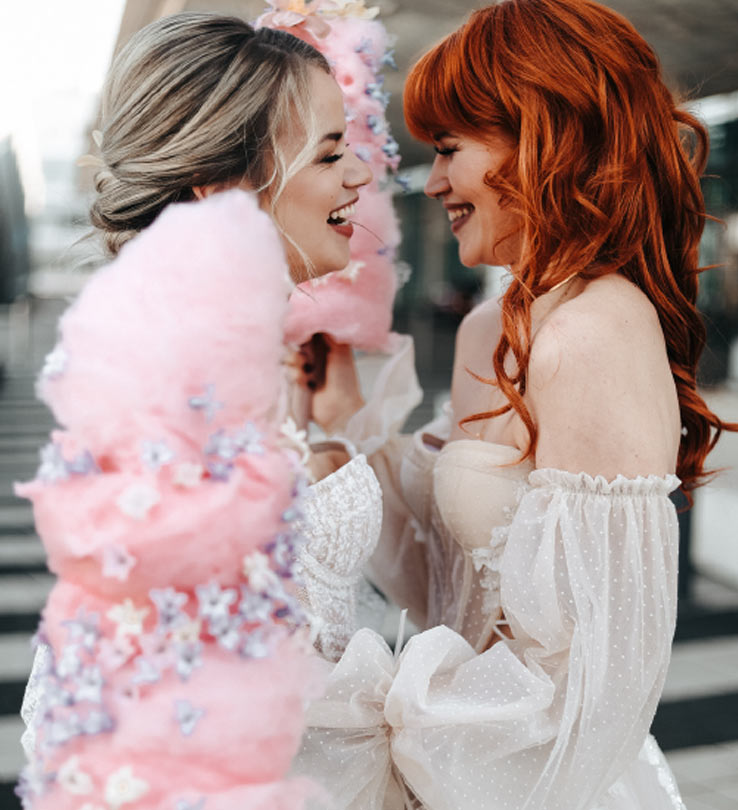 Ceremony
Free wedding ceremony in the countryside? Wedding in the airport chapel? Everything is possible! Talk to us and your ideas will become reality.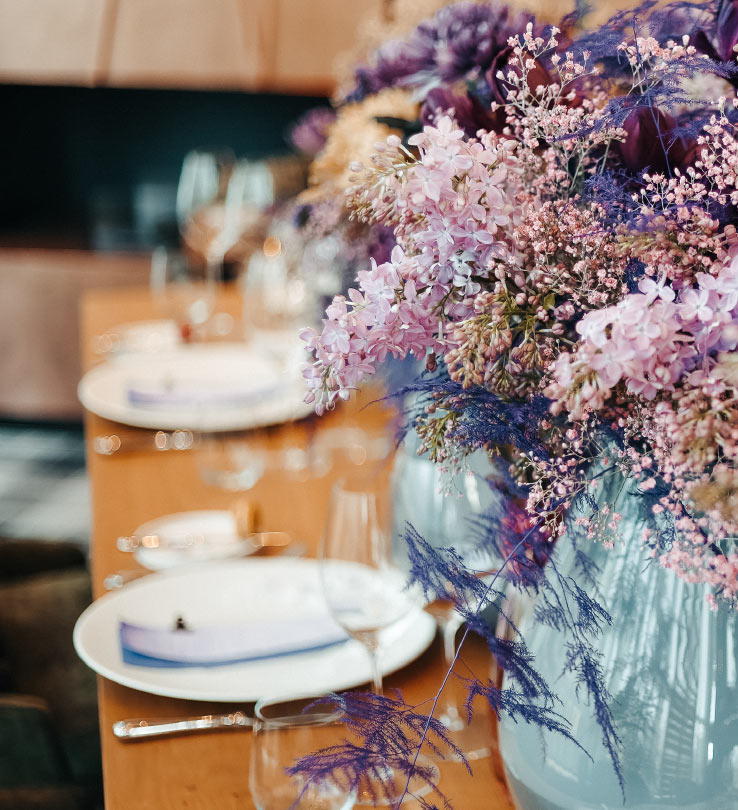 Ambience
No matter how large your wedding party will be, we will create the right space for you and take care of the decoration.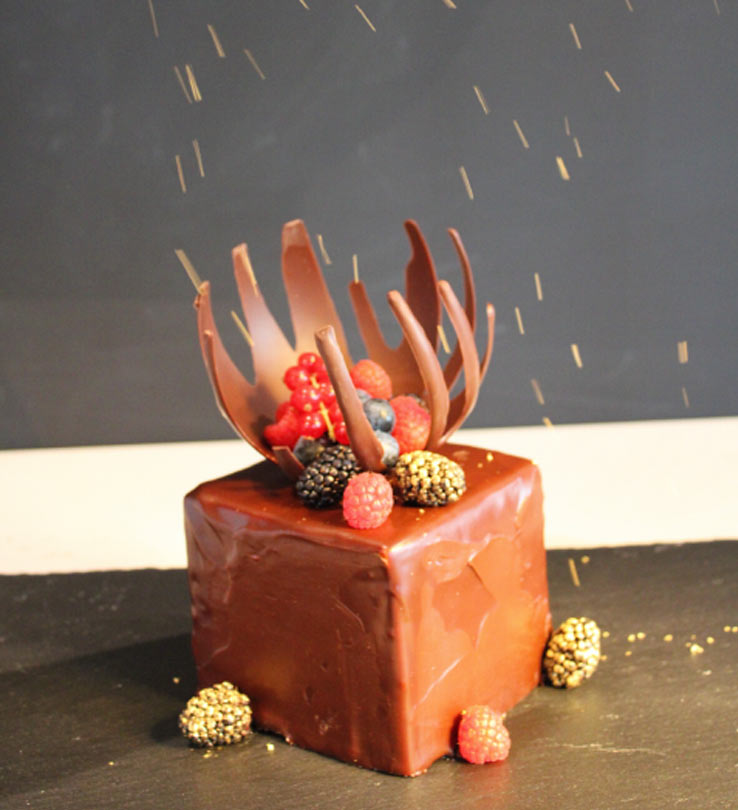 Enjoyment
Whether an afternoon reception with coffee and cake or an evening celebration … From a gourmet menu to a wedding cake, everything is possible …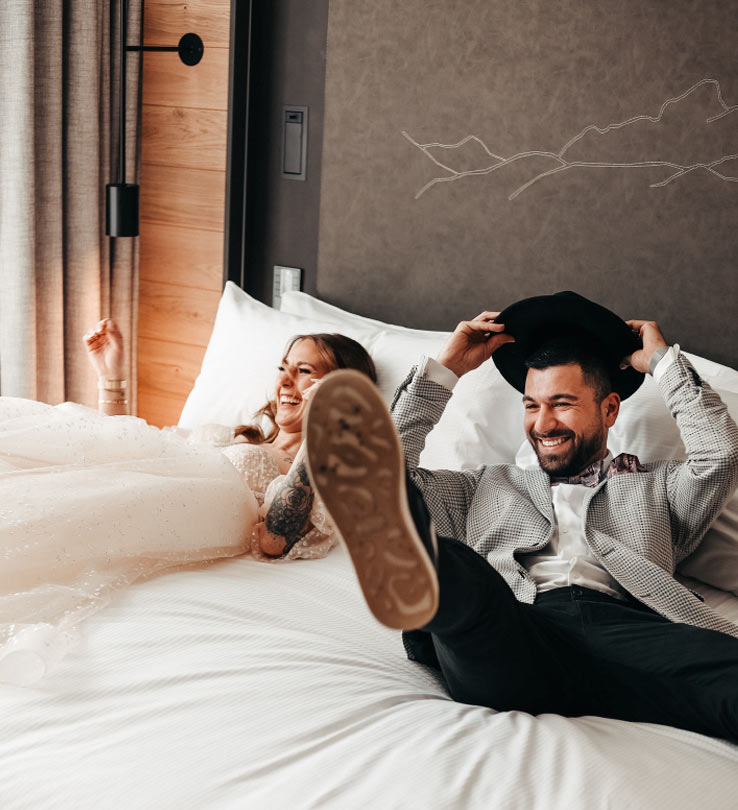 Honeymoon
… and celebrate the wedding night in a Hilton Honeymoon Suite? Unforgettable!
Everything under one roof! Parking and arrival by plane – all there!
Giovanni Russo
EXECUTIVE CHEF SOCIAL DINING
Gourmet menu or fine dining menu in our social dining restaurant
Create your own
Menu or talk towith our chefs,
who will be happy to take the time
to create a customised menu
for your big day.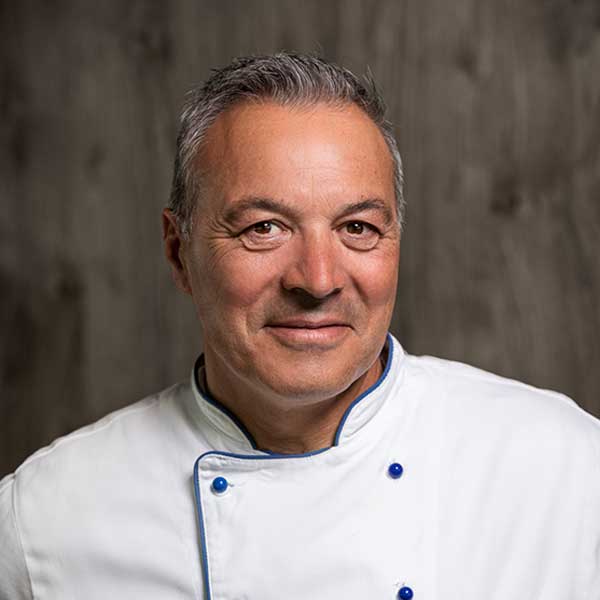 Giovanni Russo
EXECUTIVE CHEF SOCIAL DINING
Speak directly to our master ceremonialists:
+49 89 97 82 98 33