Mountain Hub Restaurant
Social Dining
@ Hilton Munich Airport
THE CRAVING FOR THE MOUNTAIN
THE CRAVING FOR THE MOUNTAIN
A visit at the Mountain Hub is like a hike through the Alps. One with a view. Modern Bavarian hospitality meets alpine-inspired, international cuisine. And regional ingredients meet culinary excellence.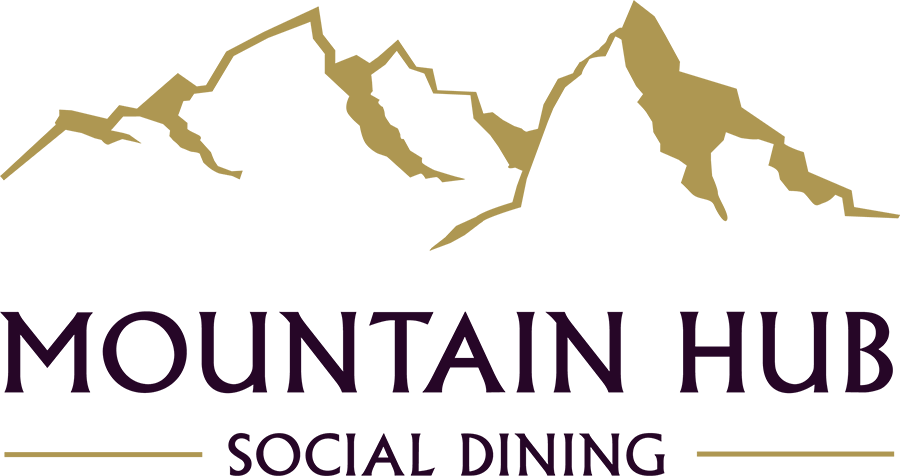 Cosmopolitan Life Style. So close.
Mountain Hub Social Dining at Hilton Munich Airport. Generous: Nature Style meets Airport. Attractive: alone, in pairs and in a group. A place to stay, meet, enjoy, strengthen and share time. Simply out – and yet right in the middle. For real. Alpine metropolitan. The modern Bavarian.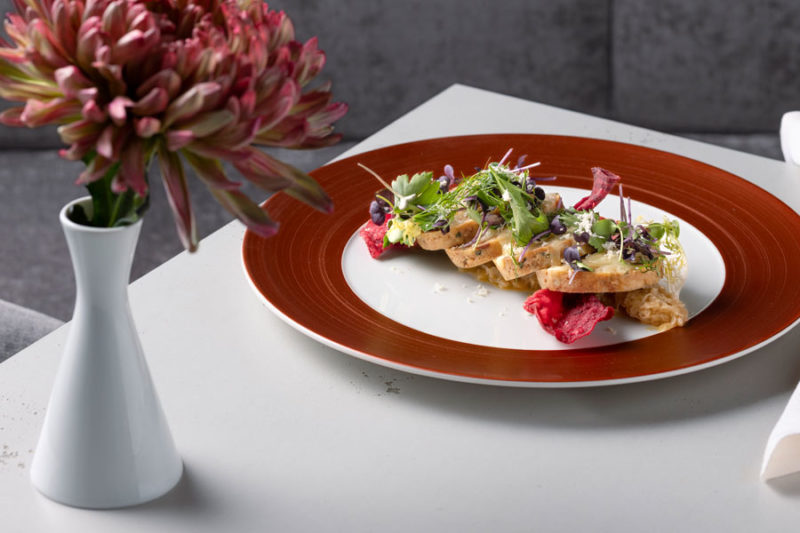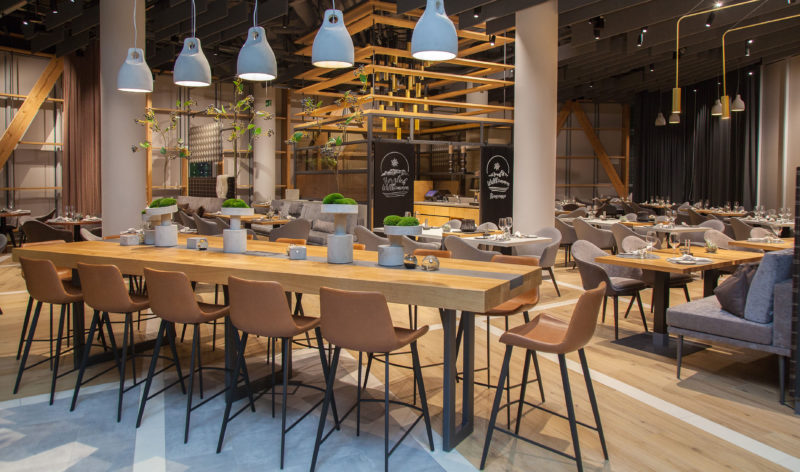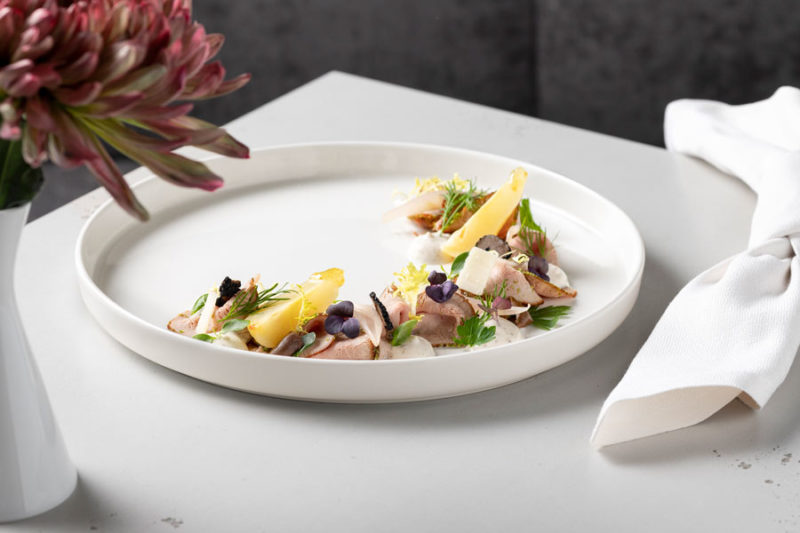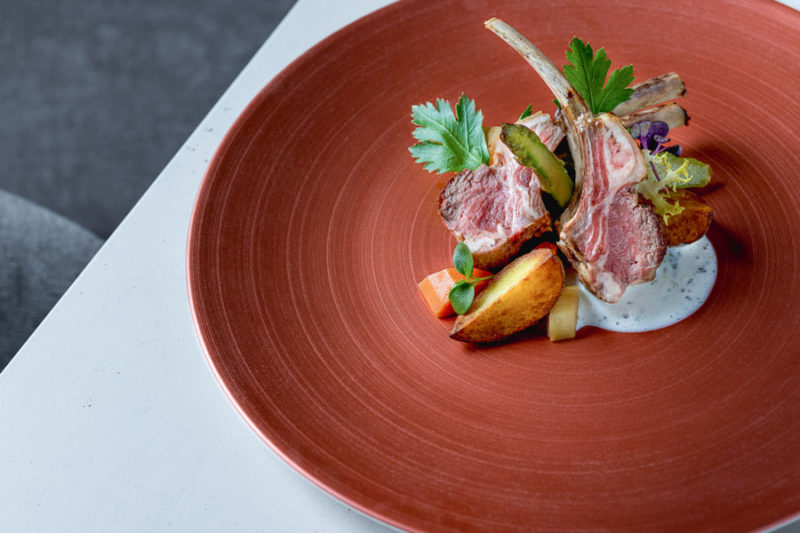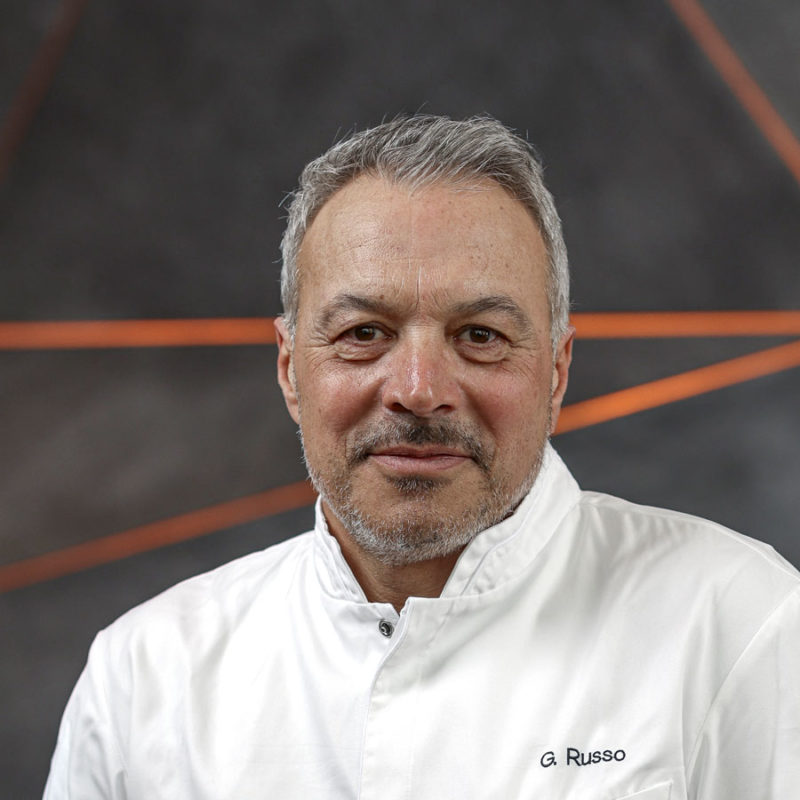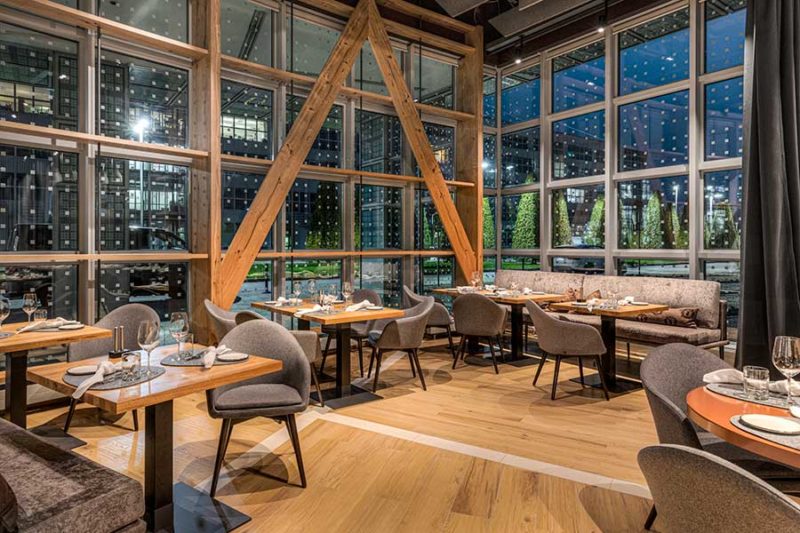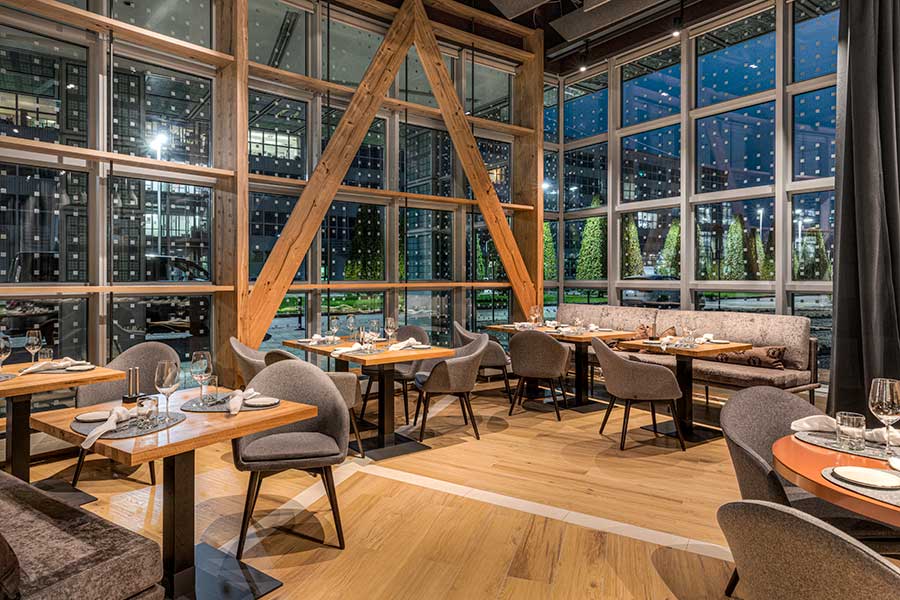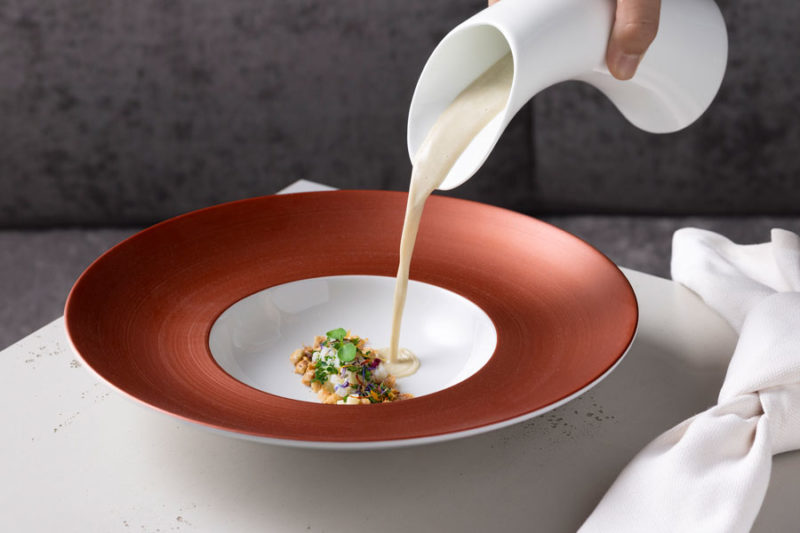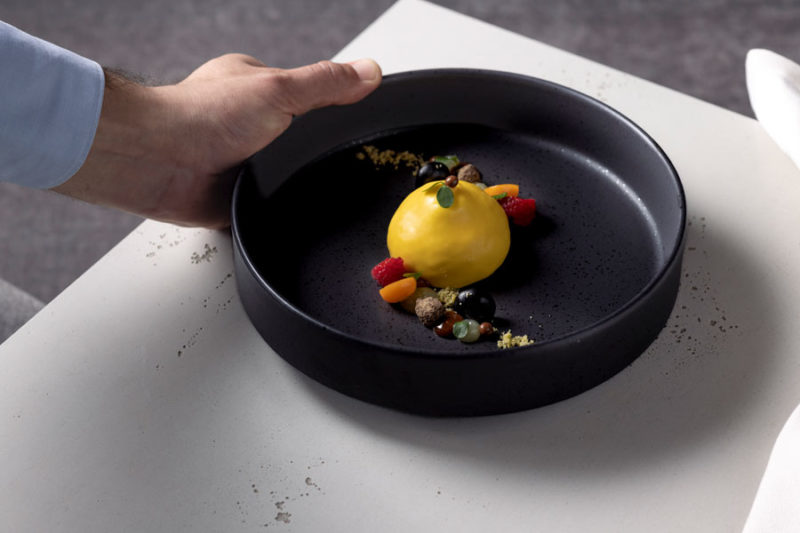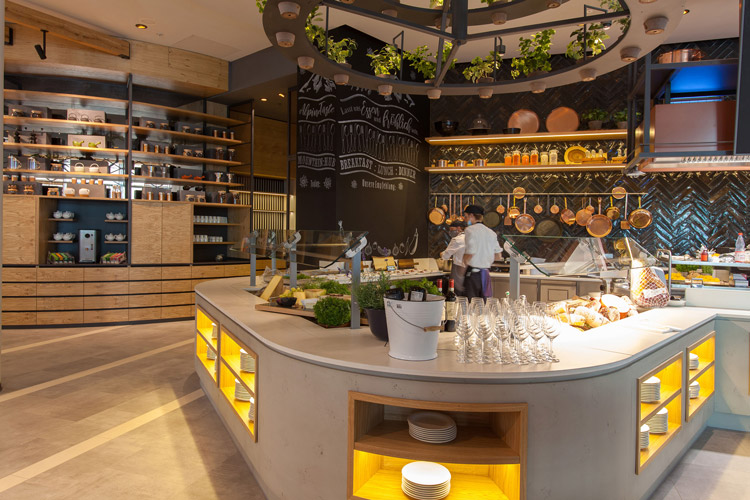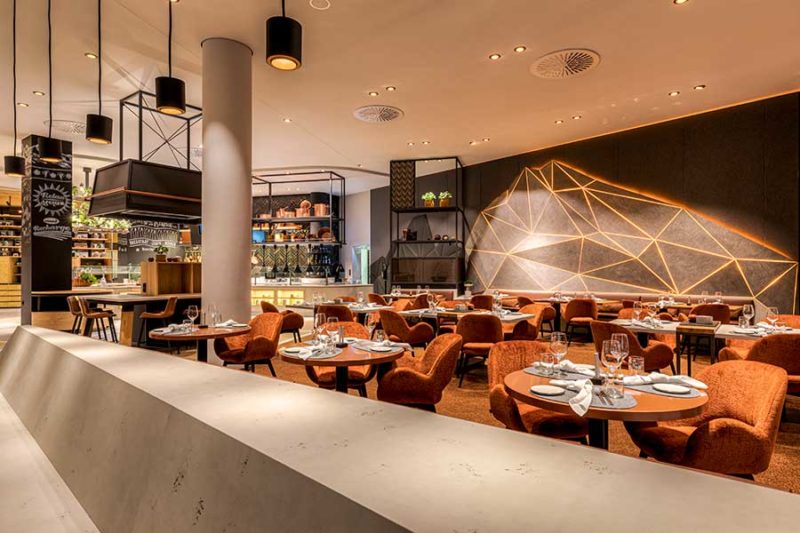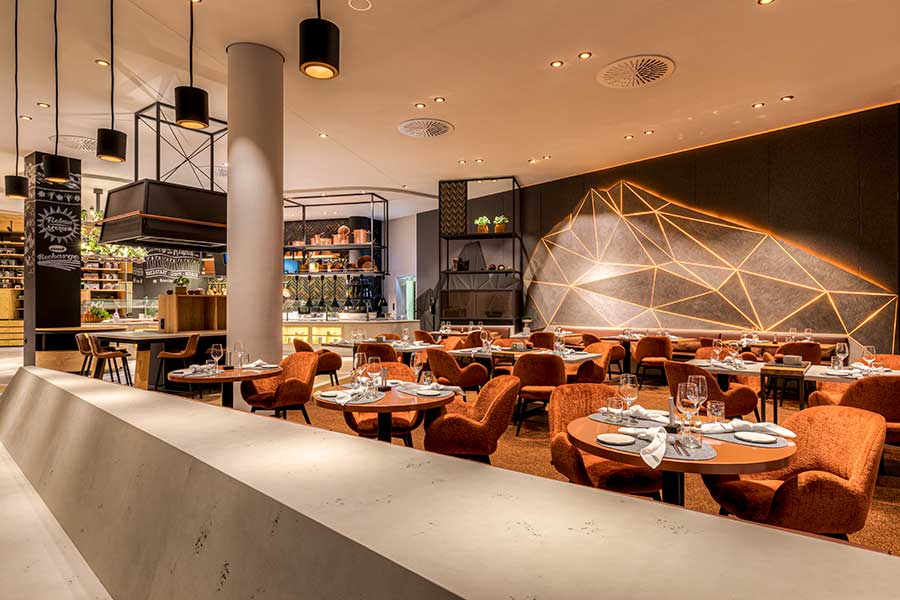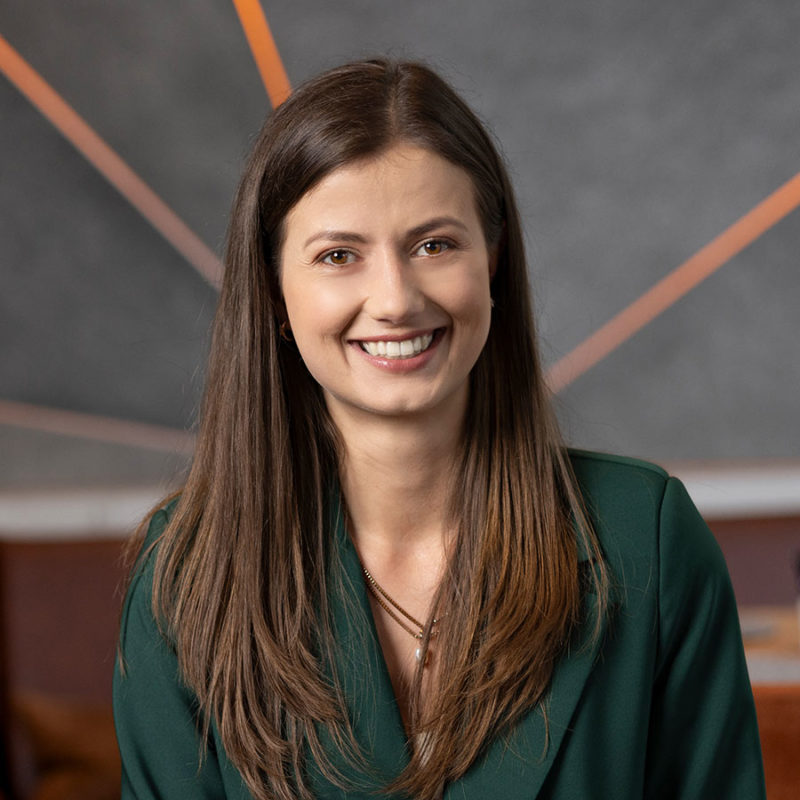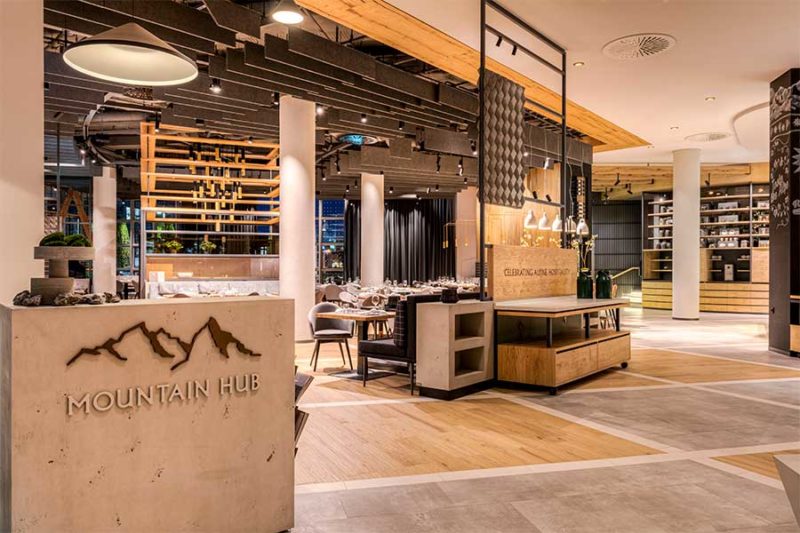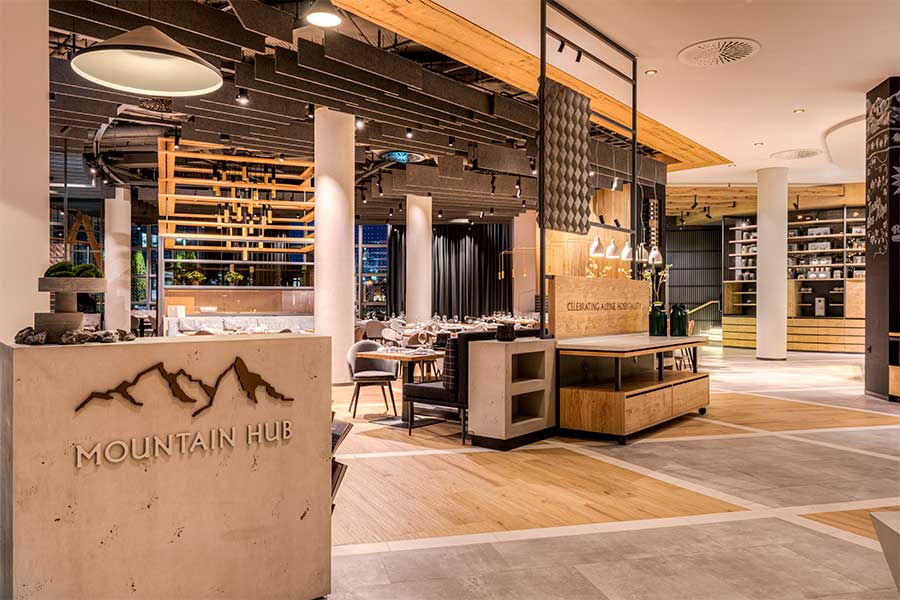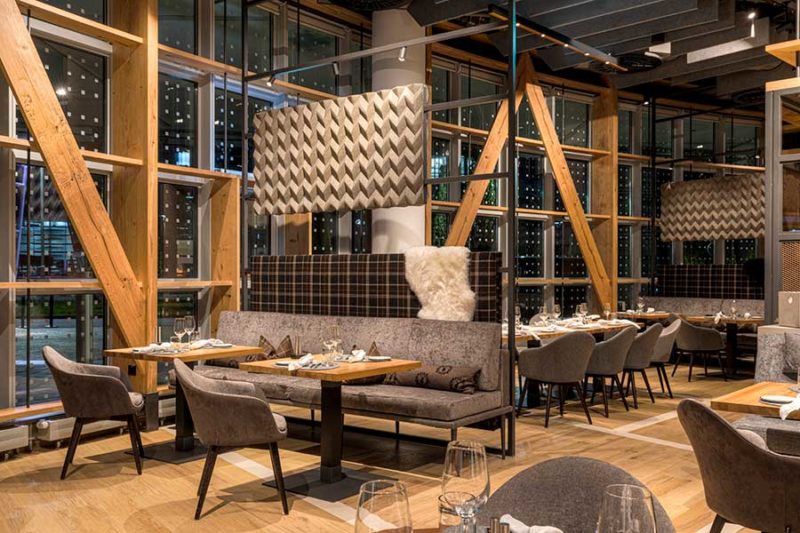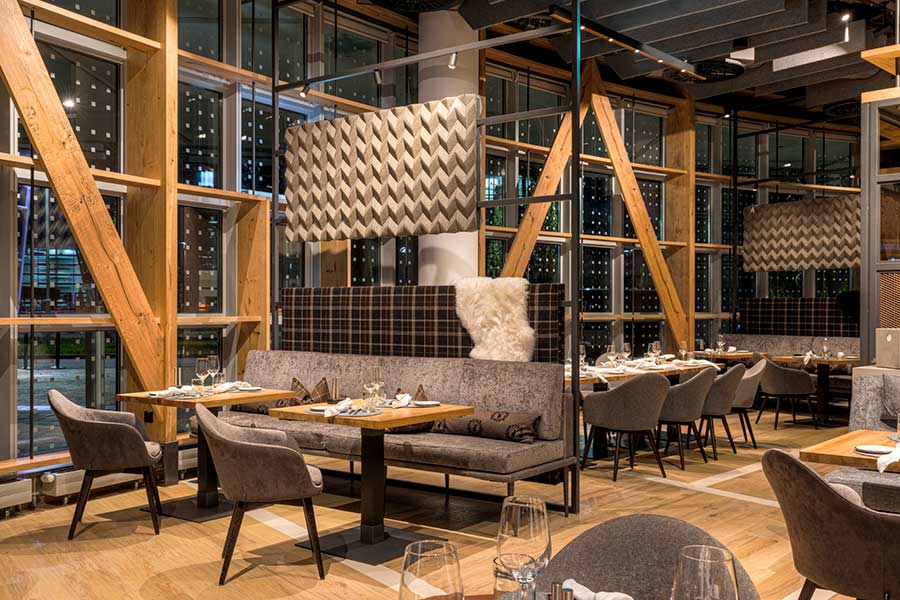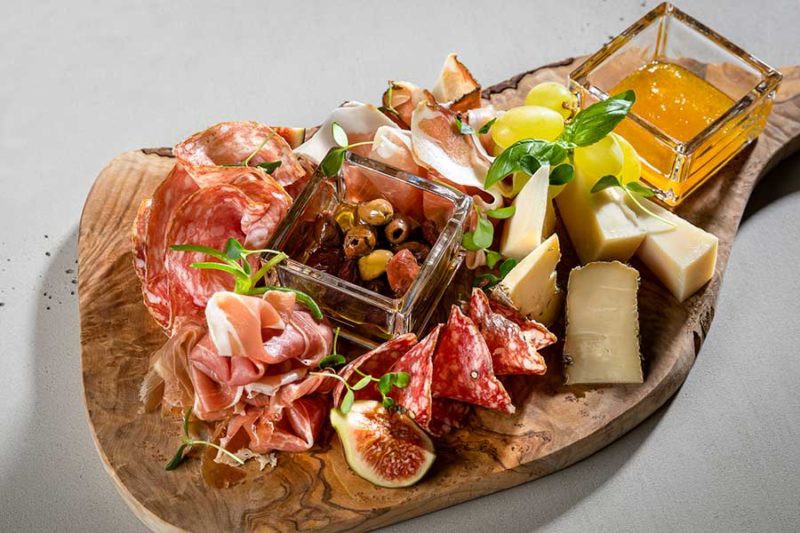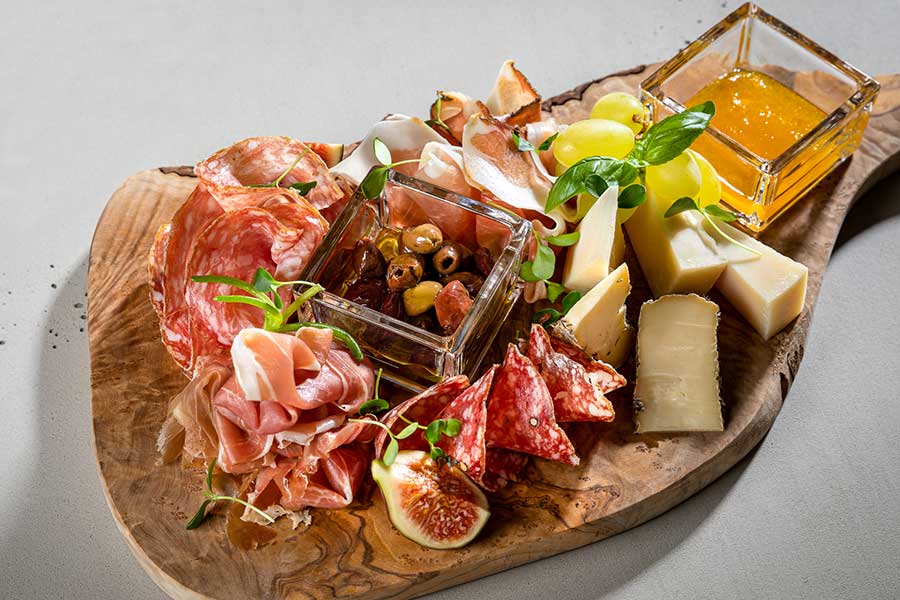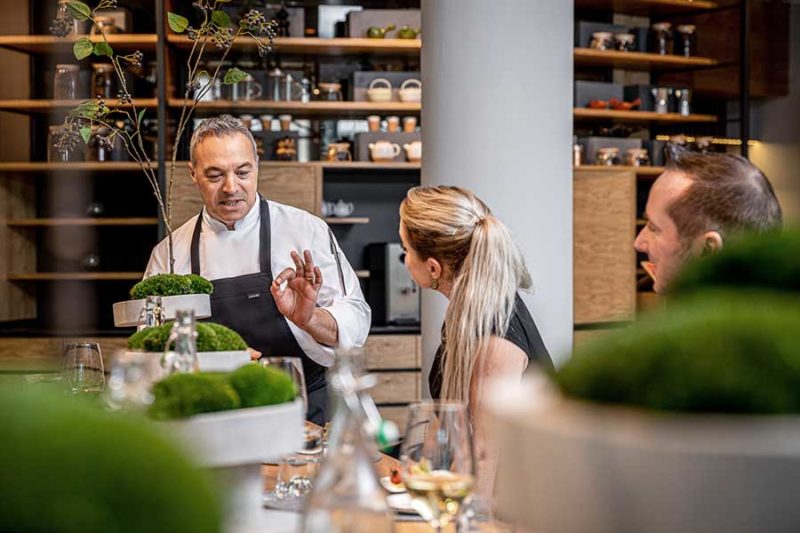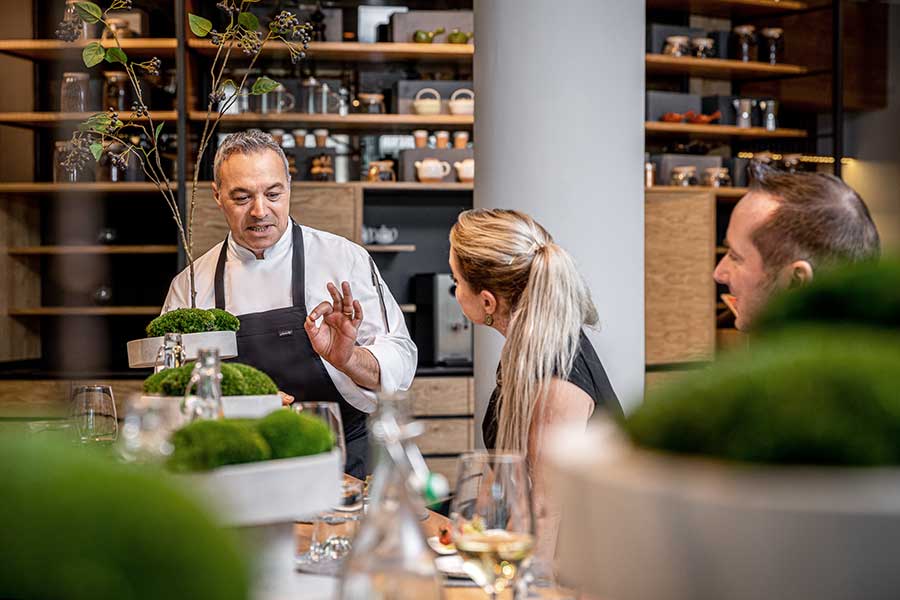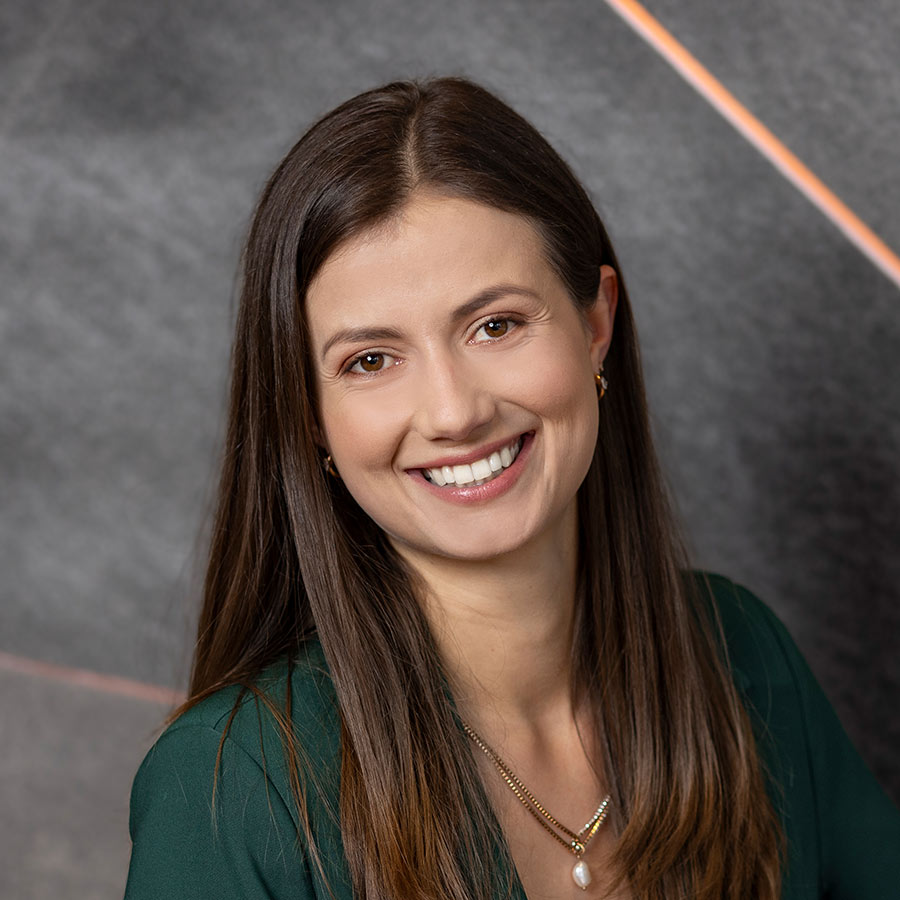 Gloria Ugovsek
Restaurant Manager
Mountain Hub Social Dining
At the Mountain Hub we give the cosmopolitan hospitality of Hilton Munich Airport the special alpine flair. Feel, taste, smell, see. With all senses. This makes us a real hub for people who shape today's world and will shape tomorrow. Open-minded, concentrated and urban. For locals as well as for guests from far away.
We look forward to meeting you.
Traditional Alpine dishes are given an international flair here. Depending on the season. When they taste best. Freshly harvested or suitable with our seasonal organic rhythm. Fine regional ingredients in a refined way with a pinch of "wide world" brings you even closer to the sky above the Alps than the neighbouring Munich Airport.
Bavarian. Different. Straightforward.
THE ALPS WITH A DASH OF COSMOPOLITAN LIFE STYLE
Isn't it wonderful that we live in a world which makes us familiar with the special features of countries from near and far and does not want borders. The cooks at the Mountain Hub take what grows and flourishes here in the immediate vicinity. Ingredients of a wonderful quality. As original as possible. The refinement and the special is created by the passion of our kitchen team: International alpine residents.
The Social Dining at the Mountain Hub @ Hilton Munich Airport is open daily for you. Whether spontaneous or precisely scheduled. Alone or with people who are dear and/or important to you. The service team looks forward to accompanying you.
Book now
Book now
Climb free. Feel confident.
SAFE AND SOUND OUT OF THE WOOD. OUR CLEANSTAY PROGRAMME.
Climb free. Feel confident.
SAFE AND SOUND OUT OF THE WOOD. OUR CLEANSTAY PROGRAMME.
For your protection and that of our employees, we adhere strictly to the guidelines of the Ministry of Health. And we ask you to do the same. Please wear your face masks and keep a safe distance of 1.5 metres /5 feet from other people. This is approximately the length that results when you extend both arms to the side. Use our numerous stations to disinfect your hands and pay preferably contactless.
Safe and sound at the Mountain Hub
Safe and sound at the Mountain Hub
We are looking forward to meeting you!
Book a table: +49 89 97 82 45 00